If I were a rich girl… these stuff will be in my closet right now!
Alexander McQueen Rings!
TO FKING DIE FOR!
I bought something similar to this from sportsgirl it was on sale for only $15 !
I totallly lucked out! this Alexander McQueen one cost $500!
They even have it in gold and as a clutch! SCHHWEETT!
Okay next up is Jeffrey Campbell Shoes!
so rock and roll..
I promise myself that i will own at least 1 item from Nicole Richie's Jewelery collection, House of Harlow 1960 . I'm a HUGE fan of hers!  I think the best thing to get is a ring , cuz you can wear it with just about anything.
deciding between:
the wrap ring
The peacock ring
The Sunburst Cocktail Ring
The Tribal Cabochon Locket Ring
Saw this one in one of my fav local boutiques, Violent Green, its way much bigger than it seems in the pic, plus you can put pictures in there.
Actually you know what would be cool, if I knew how to make solid perfumes, I'll put em' into the ring…goshhh it'll be a solid perfume ring, how cool is that! haha
The 3 stack jaggered ring
OMG her WHOLE collection is Ahhhhmaazing!! Wish I could have ALL of em'!
Urban Outfitters have some awesome rings too: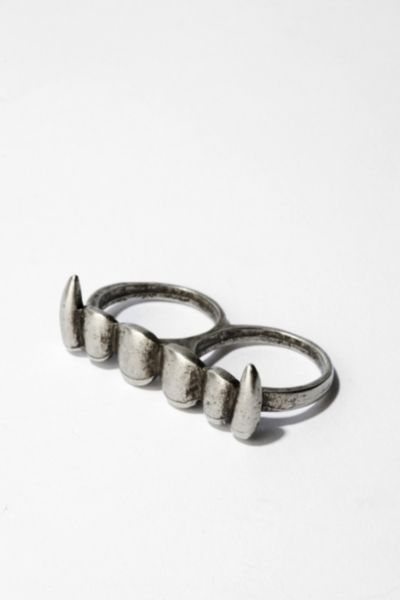 ahhhhh I'm sooo obsess with rings right now